Solve your toughest market research problems by thinking like a detective
Our tools and strategies will help you uncover clues that lead to actionable insights (even if you're a rookie)



Hi, I'm Ari. I'm a detective turned market researcher and I want to help you understand your customers better.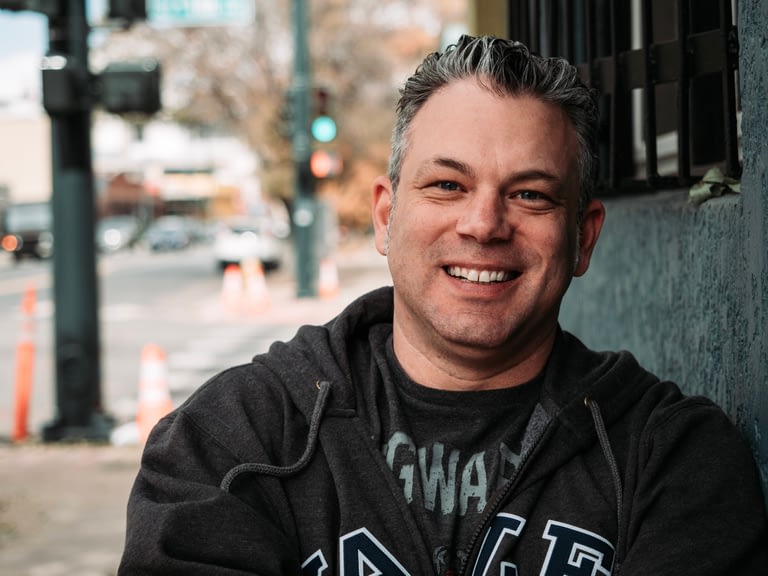 Because if you're reading this, I'm sure we can agree on one thing—market research is hard.
Crappy data, complicated tools, and spending hours searching for resources can make finding those difference-making insights extremely difficult to come by.
Fortunately, my corporate research expertise, background as a metropolitan police detective, and education as a consumer psychologist, I make conducting fruitful market research simple for you.  I'll help you find your audiences motive, provide you with tools to get their confessions, and reveal the hidden clues that create happy customers.
Market research doesn't have to be complicated…
But far too often the traditional ways of conducting market research can be headache-inducing. It sucks to spend a ton of time googling things like "how to conduct a JTBD interview" or "how to create a pricing survey".
Then, after spending a couple of hours searching for answers (which all happen to be different btw), you'll still have to hunt down different tools, frameworks, templates, and resources to help you get the job done.
Fortunately, I'm here to show you a better way.
Here at Profile for Profit, we deliver the methods, systems, and tools that make this possible—think of us as your single source of truth for getting you the insights you need (without the headache).

"Ari is truly the Sherlock Holmes of consumer and market behavior. He goes above and beyond to find the insights that make a difference; even if it means traveling to the middle of nowhere and looking where others don't dare."
"Ari is like the advisor we always needed. We were stuck. He provided the strategy we needed to move us forward. Highly recommend. "
If you are looking for someone to help take your research team to the next level, look no further!

1. We offer best in class, detective-grade, research tools, templates, and frameworks.

2. You grab the tools you need—when you need them—rather than spending hours scouring the internet.

3. You win through more efficient research, better quality insights, and increased business impact.
Want to get a jumpstart on your market research?

Have more efficient and effective market research projects with five simple tools.
Get them here.
Want to crack the case of customer or market behavior?
Check out past posts written by a market detective for market detectives—and get FREE tips that have helped me both as a researcher (and in the interrogation room).
People simply don't listen like they used to. Take a quick second and consider that, each and every day, people deal with: 70,000 thoughts 3,000
Read More