Solve your toughest product development problems by thinking like a detective
Discover how detective grade tools and strategies will help you build better products, faster.



Hi, I'm Ari. I'm a retired police detective turned product strategist and UX/market researcher. I think it's a crime to use bad data to make product decisions.

So I help solve the crime by connecting you to high-quality consumer and market data.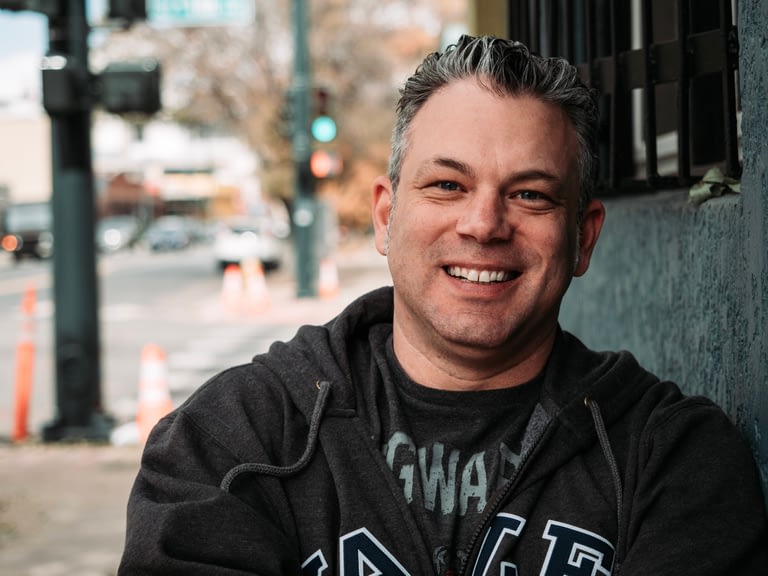 Nearly every product development team struggles in the last mile—going from insights to impact. This reason is that it doesn't happen organically. To make it happen, there must be a bulletproof plan. One that purposefully connects research insights to business strategy.
The problem is, research is seen as a service organization—not a partner. It's hard to give good counsel when you don't have a seat at the table.
So how do you flip the script?
I believe research should serve as a senior advisor to the business. We shouldn't deliver data. We shouldn't deliver insights. We should deliver counsel.
As a product strategist and research leader, I understand the challenges we all face in developing products—competing and diminishing budgets, "turf wars", difficult stakeholders, lack of knowledge about what "research" actually does—which is why I have developed best in class, detective-grade, research tools, templates, and frameworks that help product teams build world-class UX and market research functions and teams.

"Ari is truly the Sherlock Holmes of consumer and market behavior. He goes above and beyond to find the insights that make a difference; even if it means traveling to the middle of nowhere and looking where others don't dare."
"Ari is like the advisor we always needed. We were stuck. He provided the strategy we needed to move us forward. Highly recommend. "
If you are looking for someone to help take your research team to the next level, look no further!

1. You reach out to the world's only consulting detective of consumer and market behavior (that's me).

2. Using my detective-grade methods, I help you understand your customers, users, and markets.

3. You win by knowing your customers, users, and market better than the competition.
Want to get a jumpstart on your market research?

Have more efficient and effective market research projects with five simple tools.
Get them here.
Crack the case of customer and market behavior.
Check out past posts written by a market detective for market detectives—and get FREE tips that have helped me both as a researcher (and in the interrogation room).
People simply don't listen like they used to. Take a quick second and consider that, each and every day, people deal with: 70,000 thoughts 3,000
Read More