Reduce business risk by making better product management and marketing decisions, faster.
I help businesses make more informed–and less risky–business decisions by analyzing research, data, and insights like a detective.



Hi, I'm Ari. I'm a retired police detective turned product strategist and UX/market researcher. As the Sherlock Holmes of consumer and market behavior, I think it's a crime to use bad data to make product and business decisions.

I solve this crime for startups by connecting them to "right-sized" consumer and market data that helps them quickly make better (less-risky) business decisions.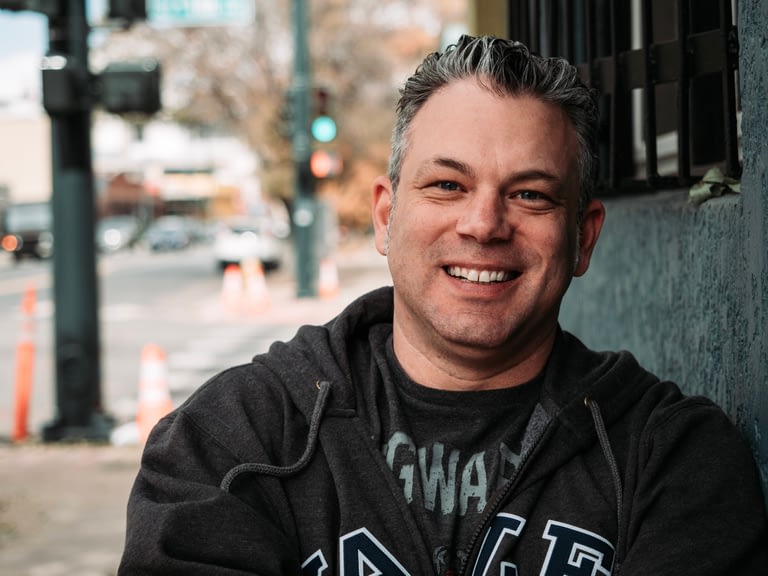 Every business and product development team can benefit from having a dedicated analytics, research, and insights team. The problem is, building a new team can be expensive and complicated. Where do you start? How do you hire your first researcher? Where do you invest your time and money that will give you the largest ROI?  
To begin, you must develop a bulletproof plan—one that is grounded in the practical experience of building teams, depth of knowledge in applied research, and the ability to get shit done.
This is where I step in. I build analytics, research, and insights functions that serve as advisors to the business by driving effective, rapid, evidence-based decisions.
Research should be a senior advisor to the business.
We shouldn't deliver data. We shouldn't deliver insights. We should deliver counsel.
As an experienced product strategist and research leader, I understand the challenges faced in building an analytics, research, and insights team—competing and diminishing budgets, "turf wars", difficult stakeholders, lack of knowledge about what "research" actually does—which is why I have developed best in class, detective-grade, research tools, templates, and frameworks that help businesses and product teams scale their research programs and accelerate the velocity of good decision-making.
When you have the right information—and are able to use it wisely—you are able to rapidly adapt to growth opportunities, identify untapped value, and address business risk faster (and better) than the competition.
My teams at Twitter, Panasonic, Indeed, and Gtmhub, have been empowered to make data-driven decisions that lead to business growth.

And now, I will empower your business too.

Discover how my detective grade research tools and strategies will help your business identify and adapt to these opportunities faster than the competition.
"Ari is truly the Sherlock Holmes of consumer and market behavior. He goes above and beyond to find the insights that make a difference; even if it means traveling to the middle of nowhere and looking where others don't dare."
"Ari is like the advisor we always needed. We were stuck. He provided the strategy we needed to move us forward. Highly recommend. "
If you are looking for someone to help take your research team to the next level, look no further!

1. You reach out to the world's only consulting detective of consumer and market behavior (that's me).

2. Using my detective-grade methods, I help you identify and adapt to growth opportunities.

3. You win by knowing your customers, users, and market—faster—and better than the competition.

rapidly identify risk and adapt to growth opportunities by discovering the secrets to interviewing like a detective.
Get them here.
Crack the case of connecting strategy to exectution.
Check out past posts written by a market detective for market detectives—and get FREE tips that have helped me both as a researcher (and in the interrogation room).
People simply don't listen like they used to. Take a quick second and consider that, each and every day, people deal with: 70,000 thoughts 3,000
Read More